video from Long Memory Project: Activism in Northern Michigan
Musician, songwriter
Seth Bernard has a uniquely Michigan anatomy: knee deep in glacier-folk with a belly full of whiskey and peaches smuggled from the root cellar of a '70s guitar god. Fingers resinous with fresh cut white pine, and sacred north star geometries whirling around his brow. Born on April Fools Day, and playing the trickster-bard every day since, he's grown from a potent young Interlochen idealist into a black-bearded, surprise-eyed, psych-rocker singing the woods and water, souls and soils, of the Great Lakes. He can jam collective or roll solo, with a catalog of hundreds of original tunes, thousands of covers and millions of improvisational licks. And the waltzes. By god the waltzes.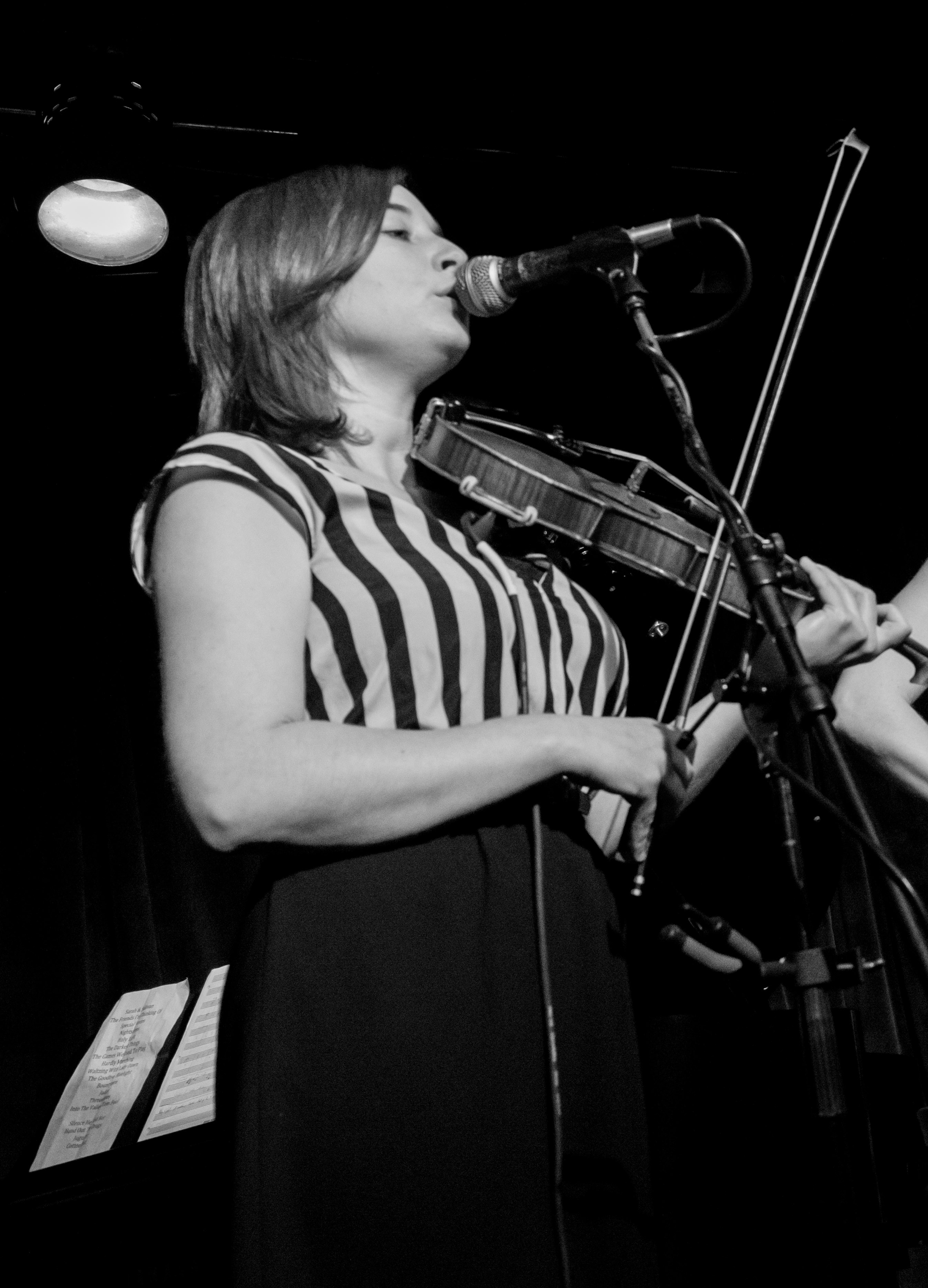 Musician, songwriter
Sam is a songwriter, facilitator and music teacher. Her upcoming album, Go On Do Your Thing, is made possible with support from the Kalamazoo Arts Council. Other projects have included the Bowhunter String Band, Maraj, and a wealth of studio and supporting musician work. Sam is also the co-founder of Square Dance Kalamazoo, a monthly series for gathering around old-time music, dance and calling arts since 2011. Both her pre-order campaign and Vol. II of her Hearth & Hymn duo project will be released this holiday season.
Writer
Jaimien divides her time between Ann Arbor, where she teaches in the English Department Writing Program at the University of Michigan, and all of the watery places in Northern Michigan. She earned her MFA in poetry from the Helen Zell Writers' Program, where she was the recipient of a Zell Postgraduate Fellowship. Her work has appeared in Orion, Mid-American Review, Dunes Review, Traverse Magazine, and The Smoking Poet, among others. Her collection of poems, Point of Sand, won the Michigan Writers Cooperative Press Chapbook Contest, and she has a piece in Wayne State University Press's recent anthology of nonfiction, ELEMENTAL, as well as forthcoming in Bridge Magazine.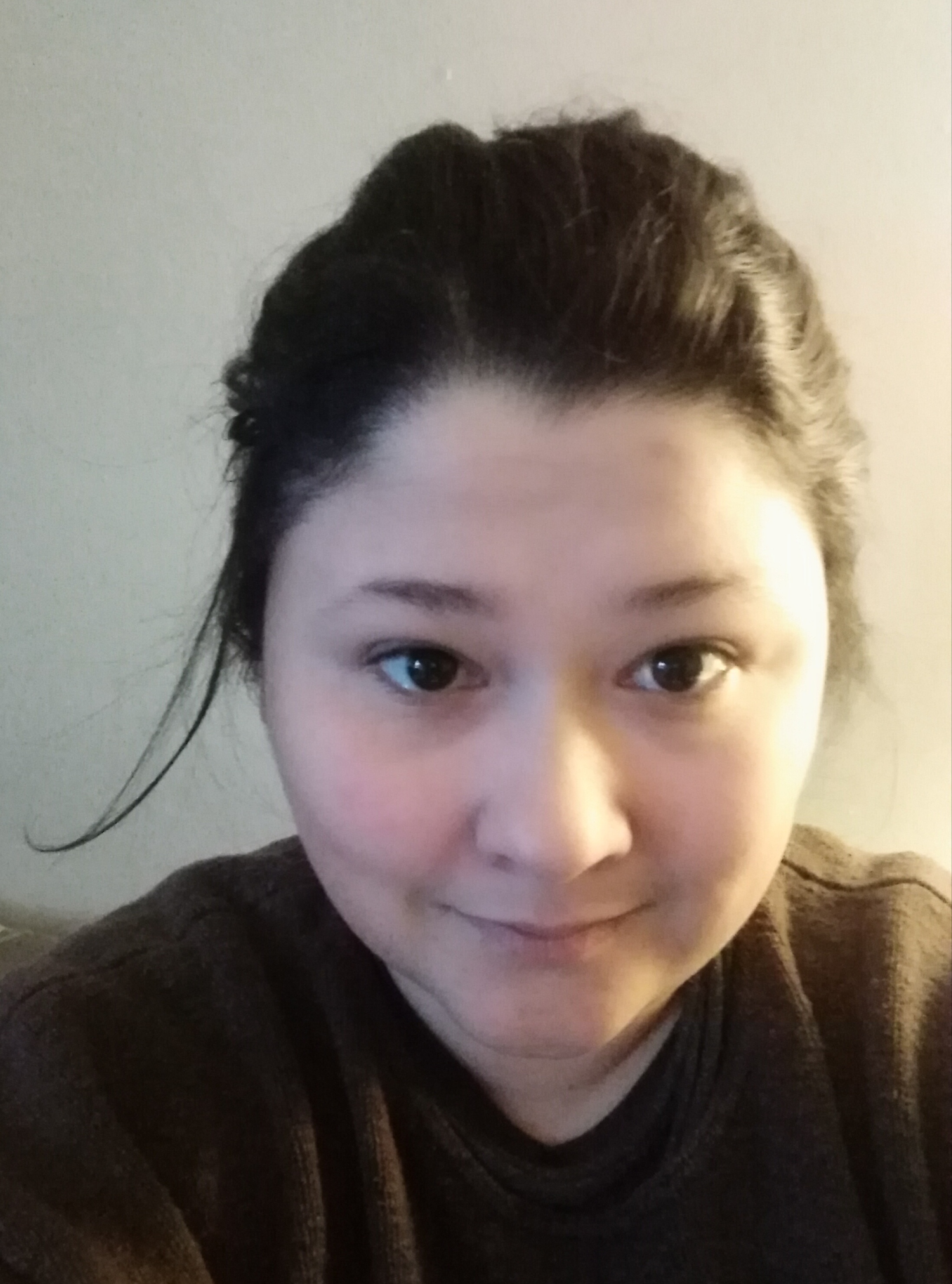 Poet
Amber is a poet and book artist living in Michigan's Upper Peninsula. She studied at Northwestern Michigan College and Northern Michigan University and is the author of three chapbooks: Darling Girl (dancing girl press 2016), Lost Birds of the Iron Range (Porkbelly Press 2017), and Lady Leda's Dancing Girls (About Editions, forthcoming 2018).
Musician, songwriter
Though born in Hawaii, Zachary Watson has deep Michigan roots. Before his uncle David taught him to play Twist and Shout on the guitar, Zachary was a bagpiper in-training. Upon entering middle school, he gave up the bagpipes thinking rock guitar would attract more women. He now knows the reverse to be true. Growing up he made his bones playing open mics, busking on street corners, and the occasional music festival. He has backed up and performed with many local acts including Levi Britton, Joshua Davis, the Accidentals, Darlene Ya, the Go Rounds, and Nik Carmen. Though he once fancied himself an artist, he is content these days to just make art.